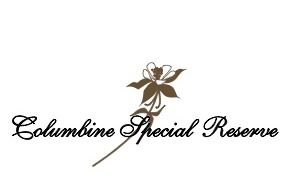 Our top offerings of Special Reserve Wine are named after the original Colorado (USA) based software company of William Cole, Columbine Systems. In turn, that company was named after the state flower of Colorado, an exquisitely beautiful mountain, wildflower.
OThe Premium quality of our reserve Wines is easily recognozible. Meticulous care has been taken in the selection of the fruit, vinification, the resting time in Premium oak casks until the wine is ready to be bottled.
Our reserves reveal themselves as elegant, complex and well structured for the reds, while showing a delicate balance between acidity, volumen and persistence in the white varieties.
Cabernet Sauvignon · Carménère · Chardonnay · Pinot Noir · Sauvignon Blanc