OUR MISSION STATEMENT
To produce the finest wines in the world by using state-of-the-art
growing methods and processing technologies.

We will market our wines everywhere to those who can appreciate their quality.

We will succeed by creating a tradition of mutual success for all those who associate with us; our clients, our vendors and most of all our employees.

To work in a spirit of cooperation with the environment.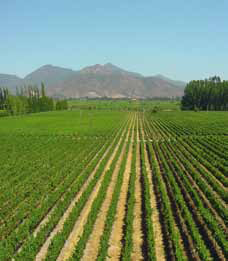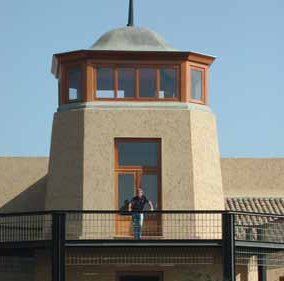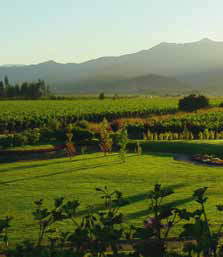 Casablanca Valley – Valparaiso Region, Chile